End of Watch DA Investigator Rex Givens
05/03/2022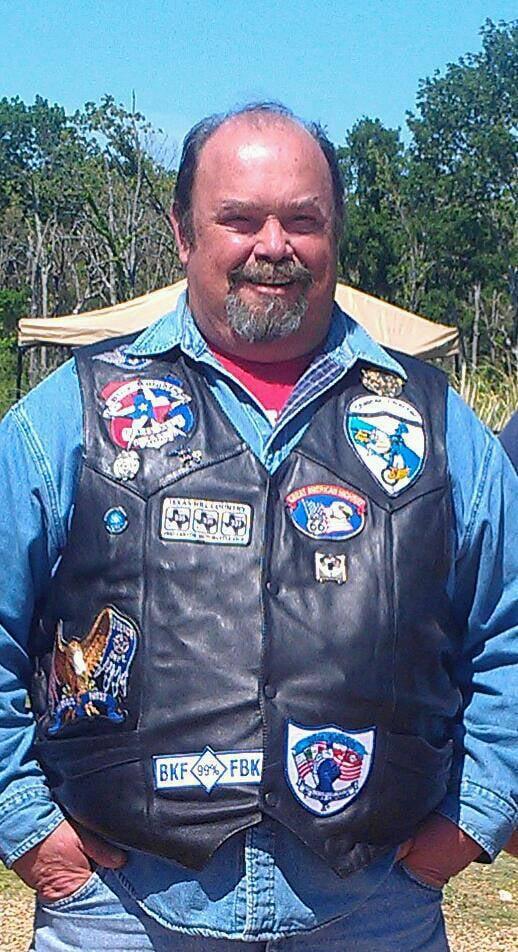 It is with a heavy heart we announce the passing of retired officer, Cpl. Rex Givens. Rex first served our community as a Corsicana Police Officer for 33 years and as an Investigator for the Navarro County District Attorney's Office for the past 6 years, His four decades in law enforcement were filled with compassion, drive and dignity thus proving his love for our community.
Those of us who had the privilege of working with Cpl. Givens respected him for his dedication, professionalism and his willingness to operate as a team player. He never failed to share credit for the success of an investigation with his co-workers, no matter how small of a part they may have played in an investigation. Whether he was investigating a simple misdemeanor, aggravated offense or a highly complicated ongoing financial fraud case, his methodology was always the same: "Let the evidence lead to the answer." His attention to detail and unique ability to describe and document each step of the investigation led him to having the one of the highest conviction ratings of any detective.
Rex and his wife Paula had been married for 37 years and loved spending time with grandkids. He had a strong passion for motorcycles and was assigned to the CPD Motorcycle Unit for several years. He was also a member of The Blue Knights motorcycle club and enjoyed the long journeys that he would take with fellow officers. He was a Police Pursuit Driving Instructor, Field Training Officer Program Coordinator and held a Master Peace Officer Certification.
Cpl. Rex Givens
EOW: May 3, 2022