Communications
The Communications Division is the primary answering point for all 9-1-1 calls for Navarro County residents; excluding the City of Corsicana. The Communications officers are responsible for dispatching Police, Fire, and Ambulance services along with answering administrative lines to the Sheriff's Office. The Communications Office is staffed with 13 officers; including the Captain and Corporal. The Communications Office provides services 365 days a year, 7 days a week, 24 hours a day. In the event of an emergency, dial 9-1-1. If you need to contact the Communications Division for a non-emergency situation please dial 903-654-3001.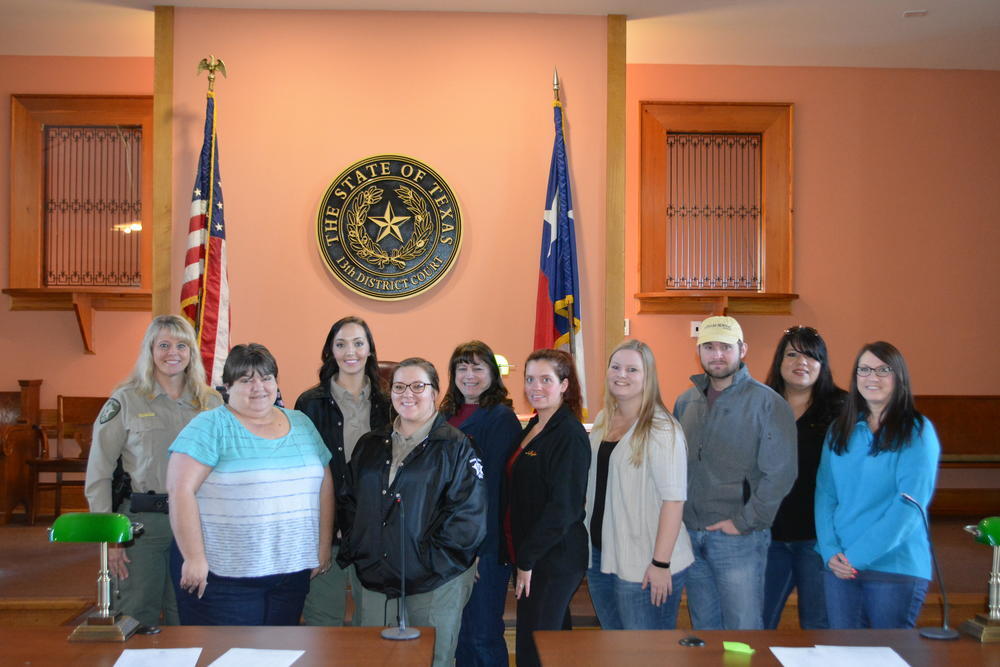 Useful Information
If you call 9-1-1 one of the first questions you will be asked is "Where is your emergency?" This is an important question for several reasons:
Not all calls come from the location of the actual emergency.
Cell phones give approximate locations, but rarely exact locations.


The call is made from a disconnected cell phone and cannot be called back if lost.


If the call is lost, the location information has been verified so no matter what the emergency is, help can still be dispatched.


Never give your young children your cell phone to play with. We receive numerous false 9-1-1 calls from deactivated cell phones. There is no way to prevent the child from calling, and no way to let the parents know that their child has called 9-1-1. These types of calls tie up emergency lines and can prevent callers with actual emergencies from being able to get assistance.

Navarro County residents can now "Text to 9-1-1" from AT&T, Verizon, Sprint and T-Mobile cell phones. Sheriff Elmer Tanner pictured with Sergeant Melanie Cagle, Captain Brett Latta and 9-1-1 Program Director from North Central Texas Council of Government.


If you accidentally dial 9-1-1, stay on the line and explain to the Communications Officer that you made a mistake. If not, they will call you back. If you do not answer and the location is available, an officer will be sent to check on you. Even if you hang up after just one ring, we will receive the information.


Remember, 9-1-1 is for real emergencies/situations when you need police, firefighters or an ambulance in a hurry. All other requests for assistance should be made via the administration number provided above.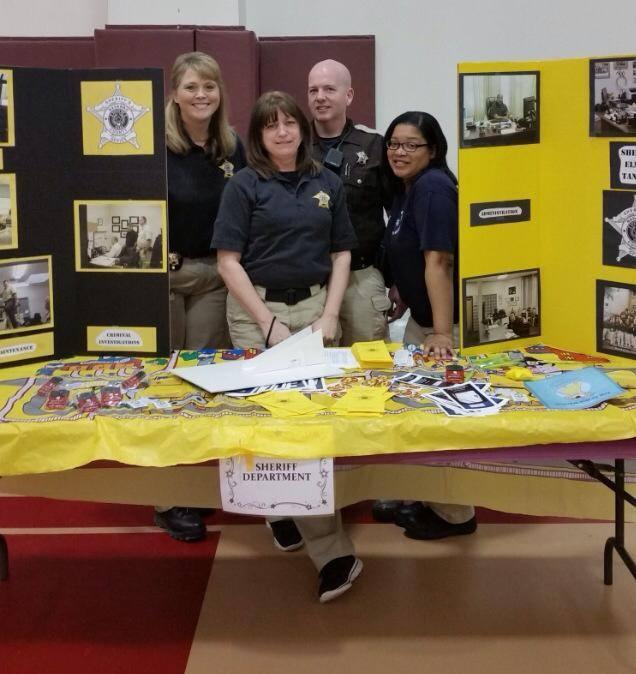 Teach your children about 9-1-1. They should be taught their address, the first and last name of their parents, and basic information about the type of emergency they are having. We have several Communications Officers that are actively involved in 9-1-1 public information educational training. They are trained to teach young children at schools and daycare facilities in Navarro County about 9-1-1.