Hollifield returns to NCSO
01/04/2022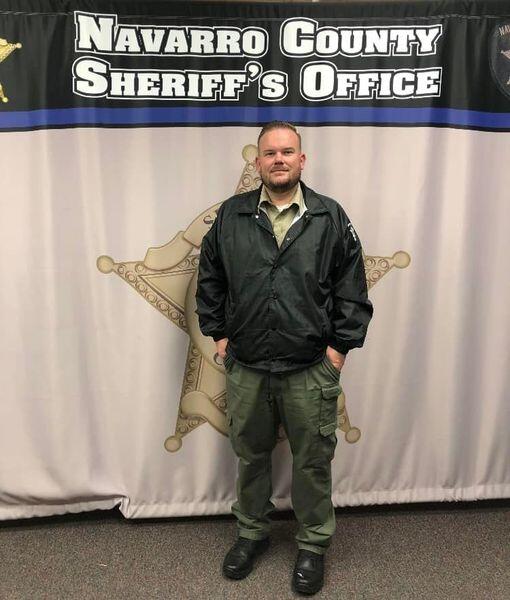 Congratulations to Deputy Adam Hollifield on his return to the NCSO.


Deputy Hollifield previously worked in corrections at the NCSO for over six years before resigning to put himself through the most recent Navarro College Police Academy.


Deputy Hollifield reapplied to the NCSO after graduating from the police academy and has now been rehired and assigned to our patrol division.


Deputy Hollifield will now begin the 16 week patrol FTO program and we would like to wish him all the best of luck with his new position.