NCSO arrests cattle thief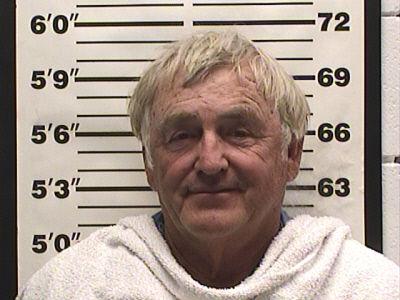 The Navarro County Sheriff's Office arrested a man charged with two counts of felony theft of livestock Tuesday, Dec. 10 after investigating a tip from the Texas Southwestern Cattle Raisers Association.
According to a press release, a TSCRA agent alerted Deputies of a theft of livestock Dec. 6 from Kerens.
The suspect allegedly stole three head of cattle from two separate owners and took them to a livestock auction out of the county.
"Our NCSO detectives immediately responded to the livestock auction and began the theft of livestock investigation and placed a hold on the stolen livestock." stated Sheriff Elmer Tanner. "The owners then retrieved their animals from the location."
The Sheriff praised the efforts of NCSO Detective Sgt. Randy Clay, who arrested the suspect, Kenneth Leflore, Dec. 10.
He was booked into the Navarro County Jail and released on bonds totaling $15,000.