UPDATE: NSCO arrests armed man barricaded in Rice
Corsicana Daily Sun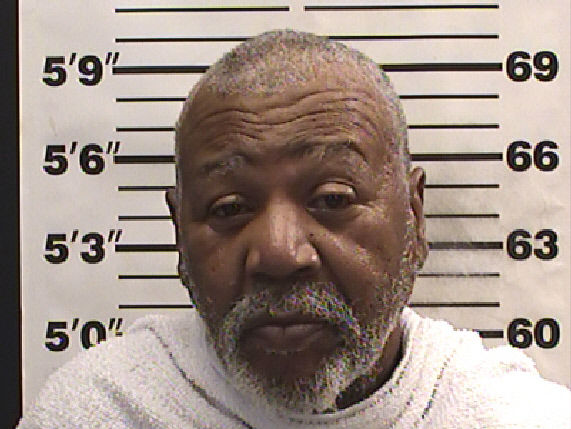 William McKinney
The Navarro County Sheriff's Office tactical team arrested William McKinney, 66, after responding to a call of an armed person barricaded in Rice late Thursday night.
NCSO tactical team and crisis negotiations team responded to a call stemming from a domestic dispute where an armed man was reportedly barricaded at a residence on NW 0190C in Rice just after 11 p.m. Thursday.
Shortly before 1 a.m. Friday, Sheriff Elmer Tanner announced that the suspect was in custody.
"Thank everyone for your prayers as we worked to resolve this dangerous situation," Tanner stated.
According to Tanner, the incident was resolved without injury to deputies or the victim.
McKinney remains in the Navarro County Jail, charged with aggravated assault date/family/house with a weapon. His bond is set at $20,000.