Today I am proud and honored to say that I, along with Chief Deputy Morris Steward, have served 30 years here at the NCSO.
I feel that I can also speak for Chief Steward when I convey that not only have we always taken pride in every position we have held within the sheriff's office, but have always demonstrated that pride.
We stay committed as always to doing our very best for our fellow officers, coworkers, other county employees, officials and the citizens we serve daily.
Sheriff Elmer Tanner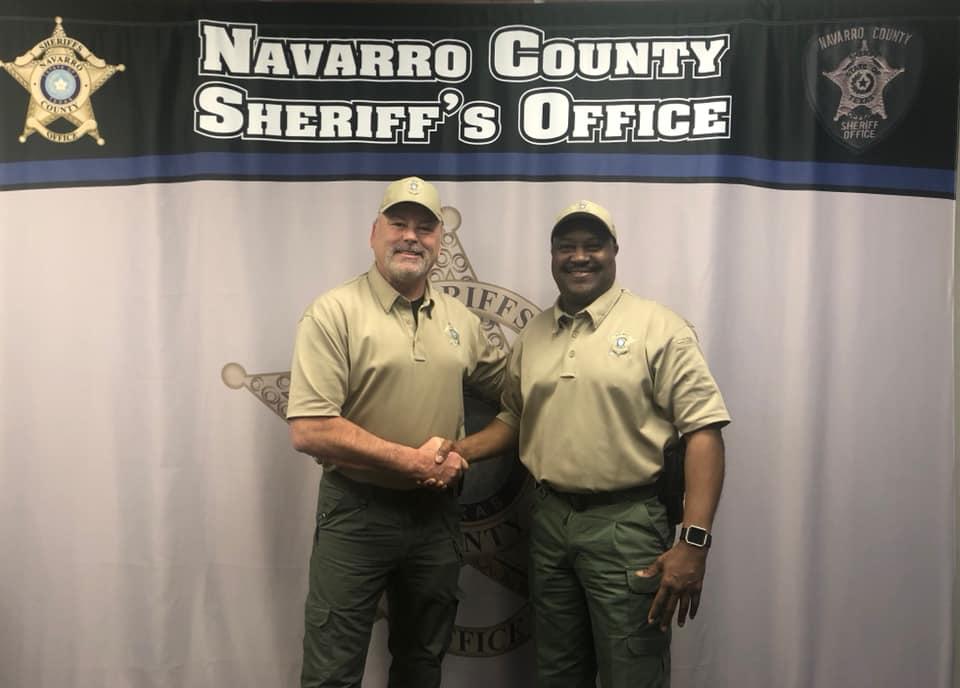 r