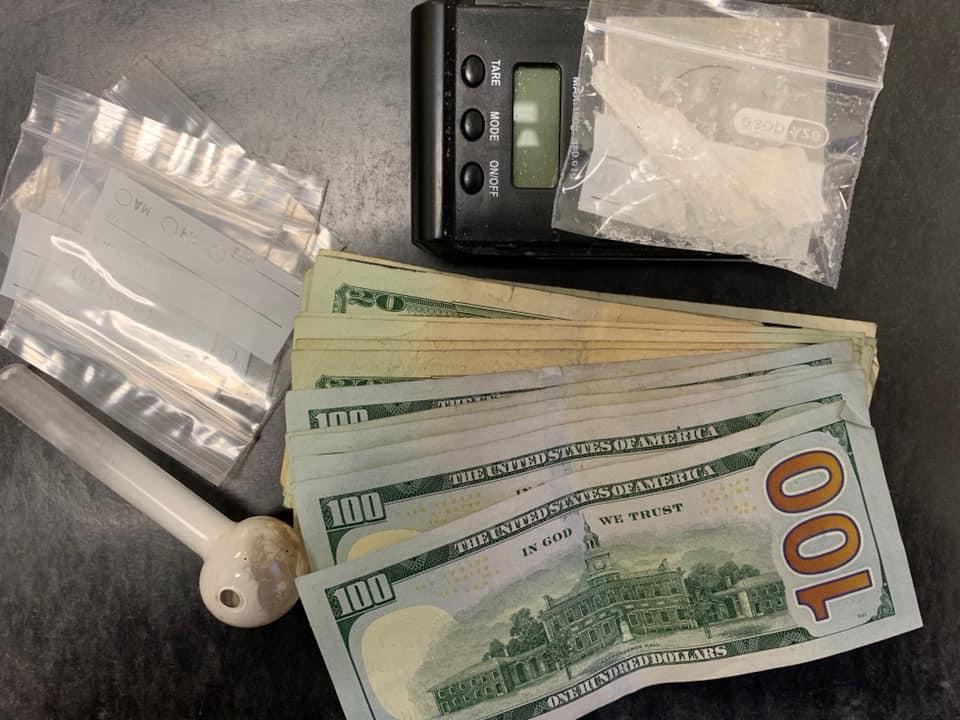 A traffic stop by an NCSO deputy on Monday afternoon resulted in the arrest of one suspect on felony drug charges.
The stop was made at the request of the NCSO Narcotics unit in the 400 block of West 7th Avenue Corsicana.
During the traffic investigation, deputies requested assistance from the Corsicana Police Department's K9, and the K9 alerted on the vehicle.
Approximately 6.9 grams of methamphetamine, baggies, scales, and paraphernalia were located and $879 was seized subject to asset forfeiture.
The suspect was arrested and charged with Man/Del CS PG 1 > 4g < 200g a first degree felony.