Explore CTE Event
10/16/2018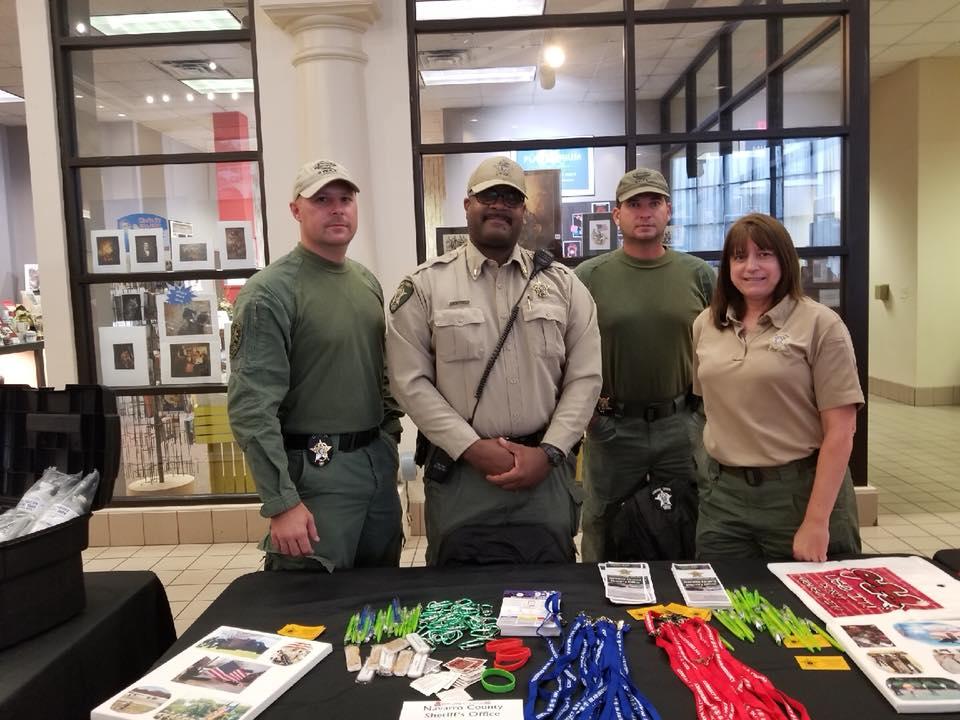 The NCSO was proud to participate in today's Explore CTE Event formerly known as the "Career EXPO" which was held at the Navarro College Carl D. Perkins CTE Success Center.
The purpose of the Explore CTE Event is to invest in our future local workforce. Numerous local high school students were in attendance.
I would like to thank Captain Jeramy Phillips, Lieutenant Raychaun Ballard, Lieutenant Clint Andrews and Deputy Tammy Sloan for representing our Patrol, Criminal Investigation Division, Tactical, Detentions for speaking with our youth who are the future of tomorrow.
Sheriff Elmer Tanner