UPDATE: Deputies have completed the scene investigation of an illegal cock fight on NE 1055 Rice. Sixteen adults have been arrested and transported to the Navarro County Justice Center on charges ranging from misdemeanor to felony.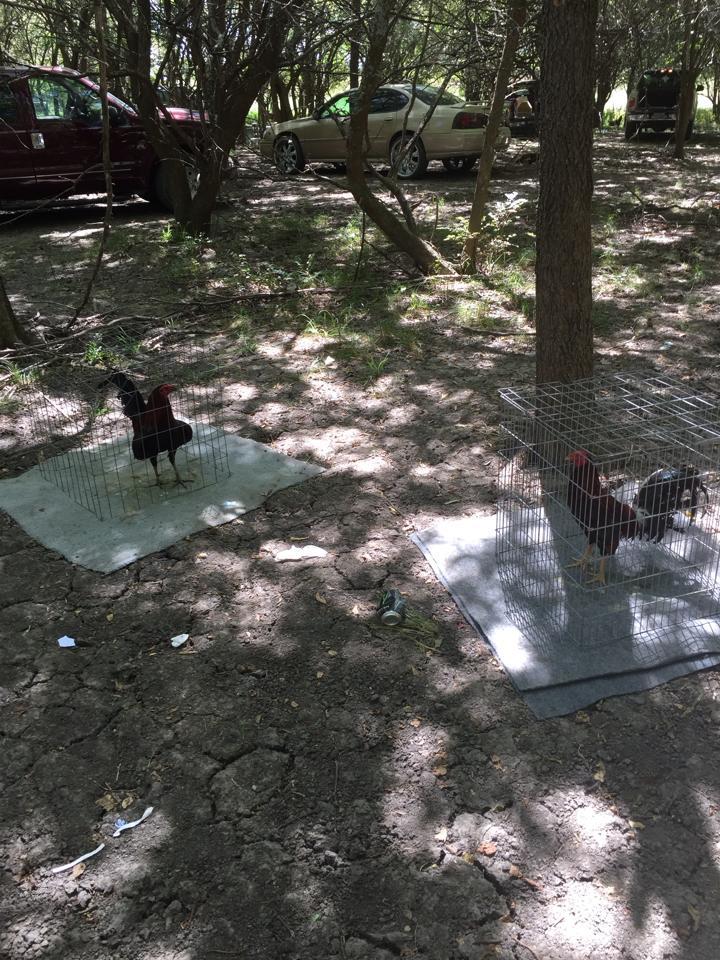 Deputies are on the scene of an illegal cock fight outside Rice. Twenty to thirty persons detained and investigators have found several dead birds at the location.
It's cruel, it's illegal and it is not going to be tolerated here in Navarro County. Cock fighting is illegal in Texas.