This afternoon about 2:30 pm Deputy James Murray, a 22-year deputy with the Navarro County Sheriff's Office, was killed in an off-duty car accident on South U.S. Highway 287 near the Navarro-Freestone County line.
Deputies arriving at the crash site discovered Deputy Murray was seriously injured and began first-aid efforts until Corsicana Fire and Rescue arrived and transported him to Navarro Regional Hospital, where he was pronounced dead from injuries sustained in the crash.
Our department is in shock over Deputy Murray's death. Our heart goes out to the family of our fallen comrade. This is another tragic blow to law enforcement and it hits close to home here in Navarro County.
We want to thank the Corsicana Police Department, Texas Department of Public Safety, Corsicana Fire and Rescue for everything that they've done for us in this incident.
The Texas Department of Public Safety is investigating the crash.
Arrangements are pending at Griffin Roughton Funeral Home in Corsicana.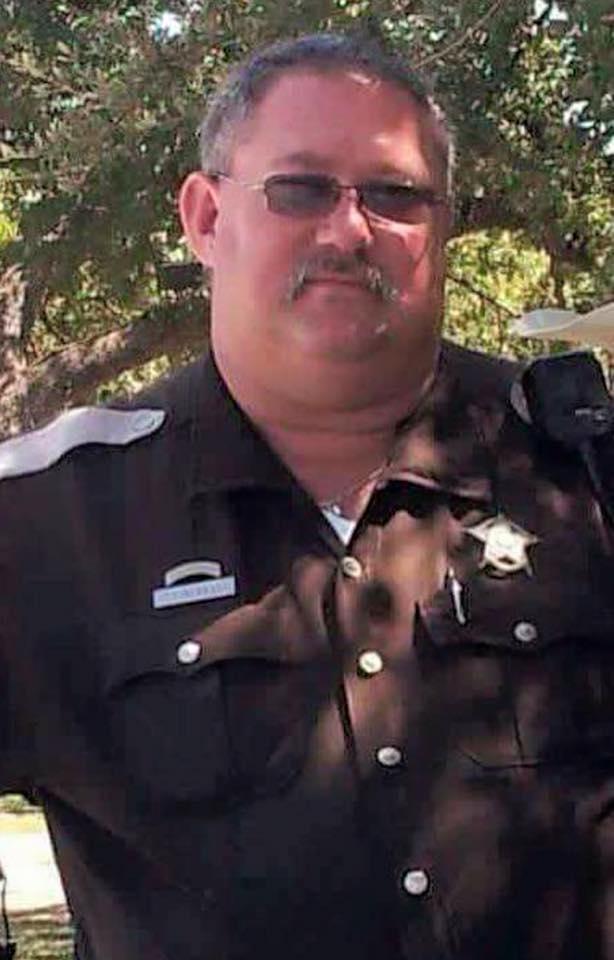 Sheriff Elmer Tanner