Ennis PD announce capture and arrest of Jennifer Puente charged with Murder from March 2012
02/15/2023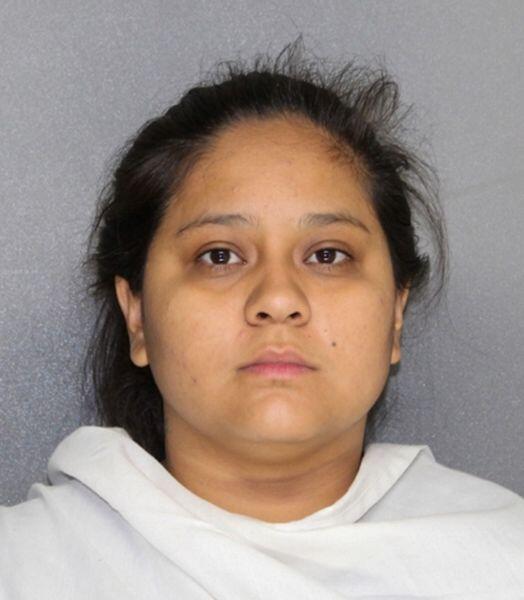 CAPTURED! CAPTURED! CAPTURED!
The Ennis Police Department is pleased to announce the capture and arrest of Jennifer Samantha Puente, 29, of Ennis.
Puente is arrested for the murder of Moriah Gonzales, 15, of Ennis. Puente has evaded justice since March 2012.
This arrest is due to great teamwork and efforts from multiple agencies. Puente was arrested in Mexico and extradited to the United States, where Puente is being held in the Ellis County Jail awaiting trial.
The Ennis Police Department would like to thank Captain Jason Bobo of the Texas Rangers, Mike Perez and Bryan Kolb of The Department of Public Service aircraft division, Kurt Hibbets of The US Marshals Service, Carlos Figueira of the Los Angeles Police Department, Billie Wallace of the Ellis County District Attorney's Office, and Brad Norman of the Ellis County Sherriff's Office.
We would also like to extend special thanks to Ann Montgomery and the entire Ellis County District Attorney's Office team for their tireless efforts to locate, capture, arrest, and extradite Puente.
We continue to pray for the family members of Moriah as they continue to navigate life without her.